Deliver Extraordinary Customer Experience
Enable your digital transformation through change management and technological innovation, to deliver extraordinary customer experience.
Find your business solution
CRM Success. Delivered.
We help you select the best CRM platform to grow your sales, deliver customer experience and launch relevant targeted marketing activities.
Discover our CRM Strategies
Analyze and understand your customers
Gain a customer 360 degree profile to empower real-time data driven decisions leveraging insightful information from your customers data.
Our Approach - CRM Smart Cycle
Unsure how a CRM can benefit your company?
We offer CRM and CX solutions guaranteed to meet your business needs. The secret of our success: we adapt our solutions to your business model, market, and industry.
Discover our Partner Platforms
Better CX and CRM catered to your industry
Explore how a CRM can drive value to address specific challenges of your industry.
Discover our industry use cases
Over 200 businesses have relied on us to help them select and implement the best CRM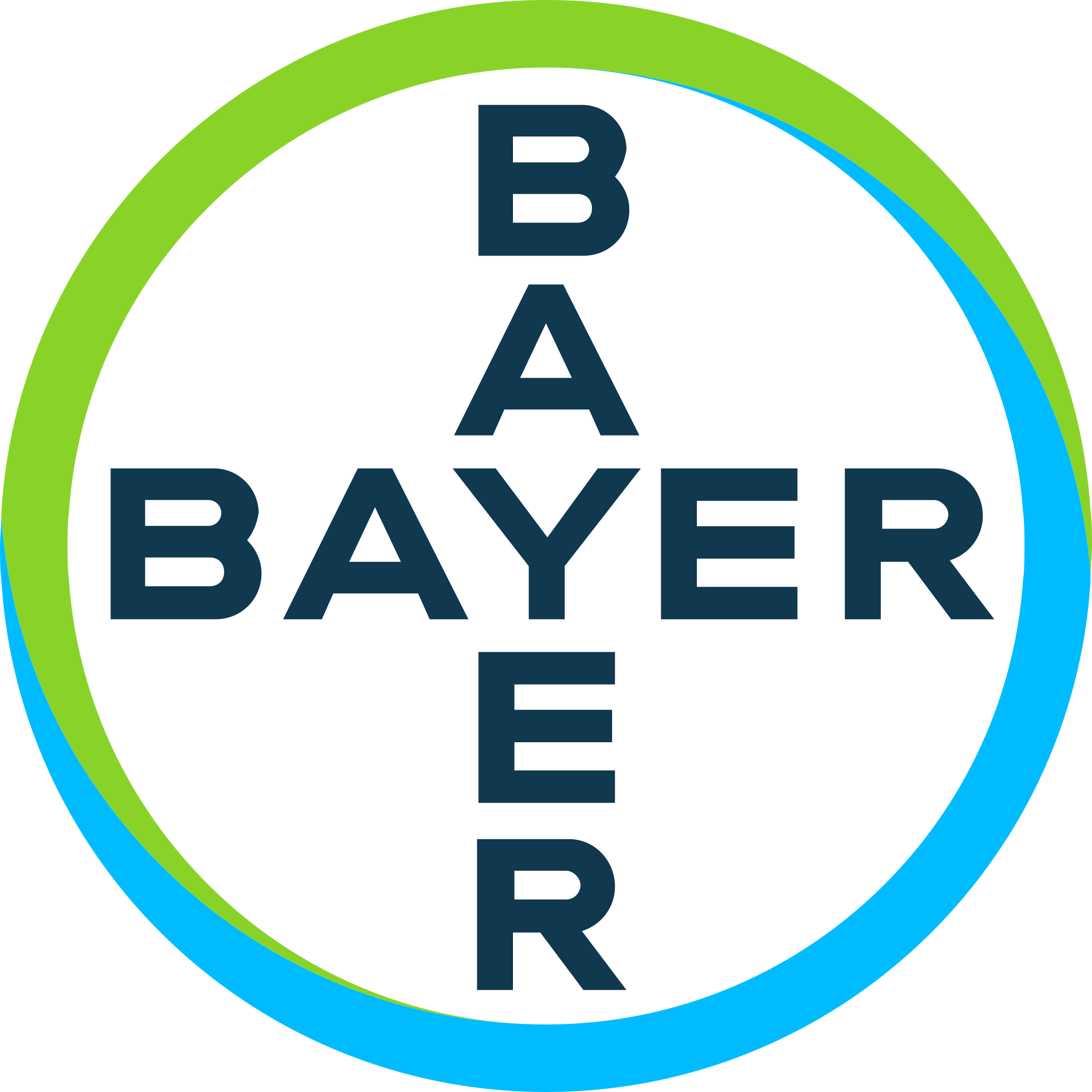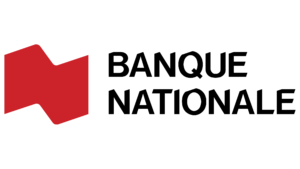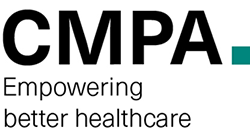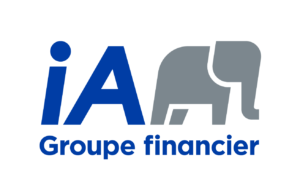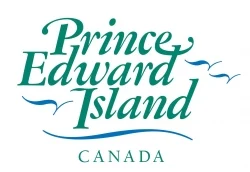 By considering essential company needs, we present our clients with a service offer that contains an accurate cost estimate for each phase of the project. But we don't just come up with an offer, we help you identify your needs.
Our inception process objectives aim at understanding the overarching goals of the CRM project
One of our service offerings involves analyzing your business line and comparing CRM systems
We build a strategic CRM roadmap called a "project release plan" that we share and validate with our clients.
Training is often overlooked in the deployment process.
There are several CRM platforms with a multitude of functions. Pinpointing which one will work best for your organization in the initial phase of CRM integration is a crucial step before implementation.
Customer-centric (also known as client-centric) is a business strategy that's based on putting your customer first and at the core of your business in order to provide a positive experience and build long-term relationships.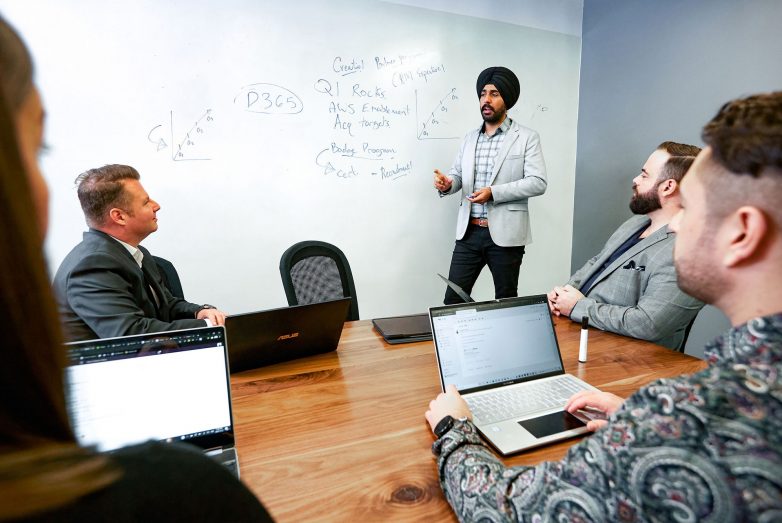 Webinar: Enhance Customer Experience with the latest CRM trends
Webinars
CRM Benefits
October 5th 2022
Watch the webinar to maximize the potential benefits of CRMs, by providing management with tools to improve customer experience, automate tedious tasks, and streamline processes.
Read more
Article: Data-driven customer experience utilizing the latest CRM trends
Articles
CRM Benefits
September 18th 2022
Provide data-driven CX with CRM customer experience tools to make a personalized experience
Read more
Get to know everything about the technological happenings of the CRM world through our eyes.
What our customers are saying
The combination of CRM and custom mobile application has allowed us to reduce the delay in entry of information into the CRM from 21 to 2 days. Sales Representatives can work more efficiently.
Solutions Metrix accompanied us for the implementation of CRM for some of our divisions. Their expertise allowed us to achieve our objectives within budget and schedule.
The flexibility of the CRM offered by Solutions Metrix and their support has allowed us to develop a customized CRM with a high rate of adoption