4 – minute read
At a glance:
Integrate CRM With Customer Service
Streamline Processes with Automation
Personalize Customer Experience With Social CRM
Artificial Intelligence (AI)
Overhaul Data Integration
–
In the world of CRM, change is the only constant. The customer experience tools are rapidly evolving, and businesses need to be on their toes to keep up.
By understanding the latest CRM best practices and trends, companies can stay ahead of the curve and provide a personalized data-driven customer experience for their customers. This article explores some of the hottest CRM trends and how businesses can adapt to them. Are you ready to get started? Read on!
Integrate CRM With Customer Service
Good customer service is essential to the success of any business. It's the first point of contact between a company and its customers, and it can make or break a relationship. That's why it's so important to have a data-driven customer experience system in place that helps you keep track of your customers and their needs.
Customer Relationship Management (CRM) software is designed to do just that. It lets you store customer information in one central location, making tracking their purchase history, preferences, and contact details easier.
AI chatbots are the latest trend in integrating CRM with customer service. Businesses can improve customer retention and conversions by automating customer interactions while reducing support costs and providing a personalized customer experience.
Chatbots help capture valuable customer data that departments can use to improve marketing and sales strategies. However, some challenges are associated with using AI chatbots, such as designing an effective user interface and ensuring that the chatbot can handle many customer queries.
Nevertheless, when used correctly, AI chatbots can be powerful customer experience tools for driving growth and improving customer satisfaction.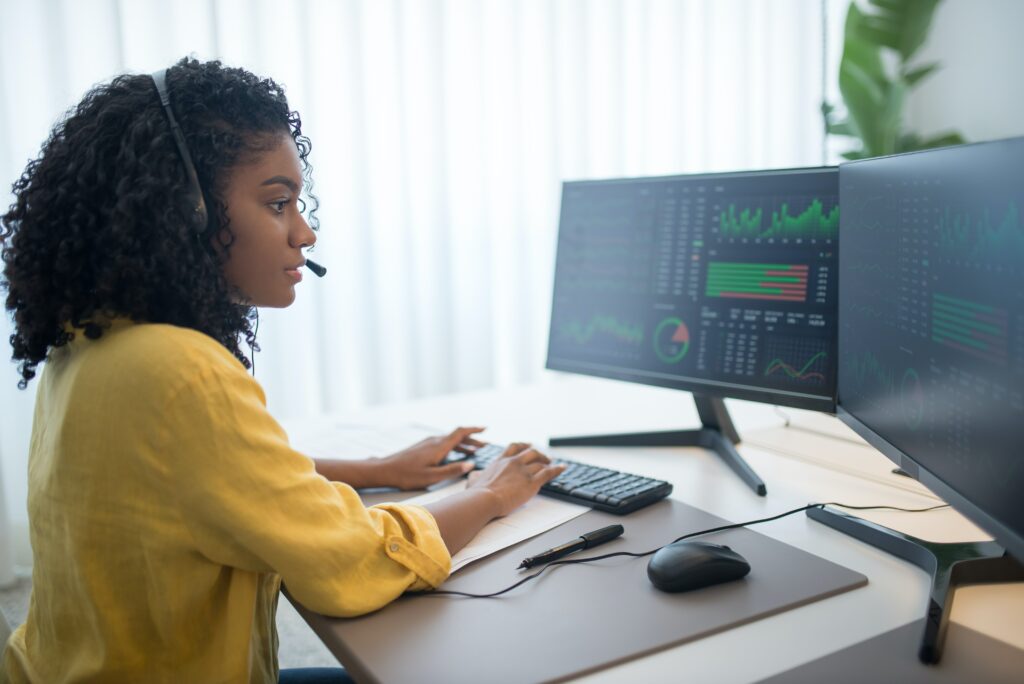 Streamline Processes with Automation
In the business world, time is money. CRMs are such a valuable tool for streamlining processes and automating tasks. By reducing the amount of time spent on manual tasks, businesses can reinvest that time into more productive activities.
CRM systems can be used in sales to automate prospecting and lead management processes. For instance, they can set up automated tasks and reminders to follow up with leads and track their progress through the sales pipeline.
Additionally, you can use CRM data to generate reports on sales performance and identify trends. Meanwhile, customer service teams can use CRM systems to automate their support operations.
By tracking customer interactions and preferences, you can provide better, faster and more personalized customer experience. You can also use a CRM to create knowledge-based articles and FAQs, reducing the need for live support.
Personalize Customer Experience With Social CRM
Social CRM uses social media and technology to engage with customers and promote customer relationships. It's about using social media to nurture relationships with customers, rather than just using it as a sales or marketing tool. This is especially important as customers increasingly see social media as the easiest way to raise a service query with 65% of customer service teams using social media according to Salesforce.
The benefits of social CRM are that it allows businesses to build deeper connections with their customers, understand them better, and provide better customer service. This helps brands align their social media activities with their more comprehensive customer experience strategy, providing a more seamless experience for customers.
Many businesses use social CRM to facilitate two-way communication with customers, build brand loyalty and increase customer engagement. While some companies are still hesitant to embrace social CRM, the reality is that customers are already using social media to connect with brands and companies. Telecoms giant BT says that 40% of their feedback from customers originates on Twitter, for example.
Social CRM makes it easy for businesses to respond to negative comments or reviews quickly. By responding rapidly and effectively to negative feedback, companies can show their customers that they care about their experience and are committed to providing excellent customer service.
Businesses need to adapt their CRM strategies to include social media to remain competitive. However, there are also some challenges associated with social CRM. For example, measuring the ROI of social CRM initiatives can be challenging. Too much focus on social CRM can lead to neglecting other vital aspects of your customer relationship.
As the world becomes increasingly connected, businesses must adapt their approach to using new customer experience tools as those that don't may quickly fall behind.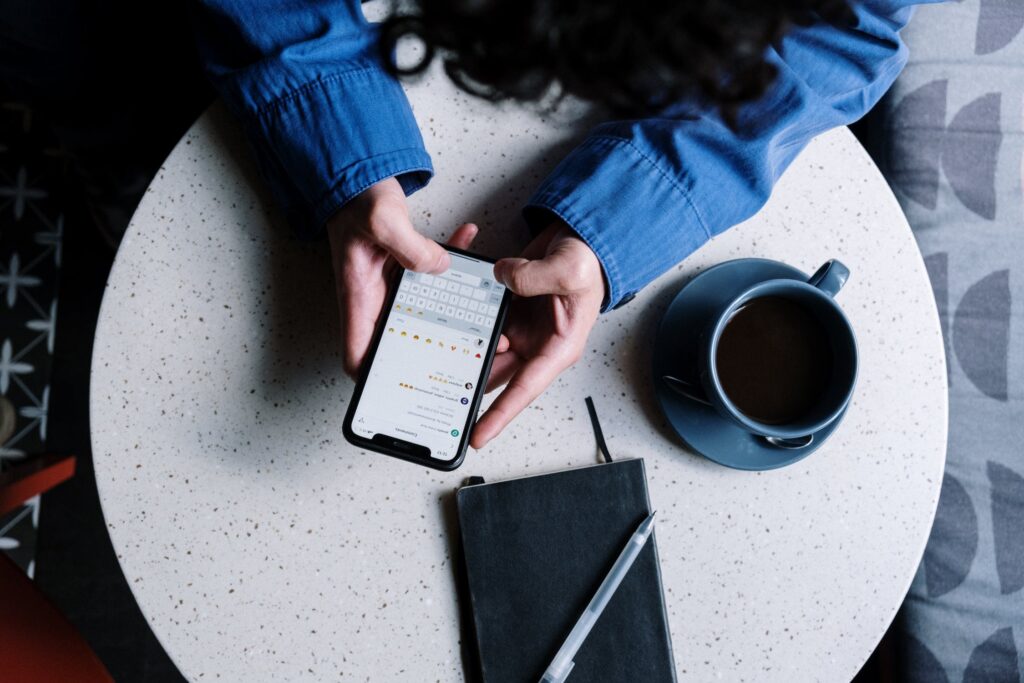 Artificial Intelligence (AI)
The growth of artificial intelligence (AI) is one of the most critical trends driving change in the CRM industry. AI can be used in some different ways to improve the customer experience, including:
Automated customer service: Automate tasks such as answering common questions and resolving simple issues.
Lead generation: Identify potential customers and generate leads.
Predictive analytics: Predict customer needs and wants.
Personalization: Data-powered personalized customer experience
One of the trends in CRM AI is leveraging and capturing information from the AI chatbots, so the AI chatbots are used to handle more advanced kinds of service requests, and they improve with each interaction. They self-learn and improve with every request providing a data-driven customer experience. That's also why it can be customized for different companies.
Another customer experience tool is lead management which uses analysis of leads by AI based on their interest and previous buying history. It provides a lead score and recommends the steps needed to increase the success or the probability of closing a deal.
This data-driven approach can be refined with predictive analysis of the following best action, so AI recommends using business rules and predictive models and provides different steps to sales or service associates.
Create data-driven customer experience with CRM
To create a data-driven customer experience, businesses need to access and integrate data from a variety of sources easily. Unfortunately, this is often easier said than done.
Many companies struggle with data silos with trapped information across different departments or formats. It can be difficult and time-consuming to get a complete picture of what's going on.
A CRM system helps solve this problem by unifying customer data from different sources. By consolidating information into a single platform, CRM makes it easy for businesses to get a complete view of customers and make better data-driven decisions.
In addition, a CRM can streamline processes and improve communication between different departments. For example, it can be integrated with accounting software to track customer invoices and payments.
This can help businesses provide personalized customer experience by understanding their customers' spending habits and identifying upselling or cross-selling opportunities. In the business world, data is king. Making sense of customer data can be the difference between a successful endeavour and a flop.
Conclusion
The CRM and customer experience best practices we've outlined will continue to evolve as technology changes and businesses prepare to adapt. If you want your business to stay ahead of the curve, implementing a CRM system as a customer experience tool can help you do so.
The customer experience is constantly evolving, and businesses need to keep up with the latest trends to remain competitive. Companies can improve their customer service, increase sales, and build loyalty by investing in the latest CRM technologies.