Improve your sales reps efficiency with a no-touch CRM.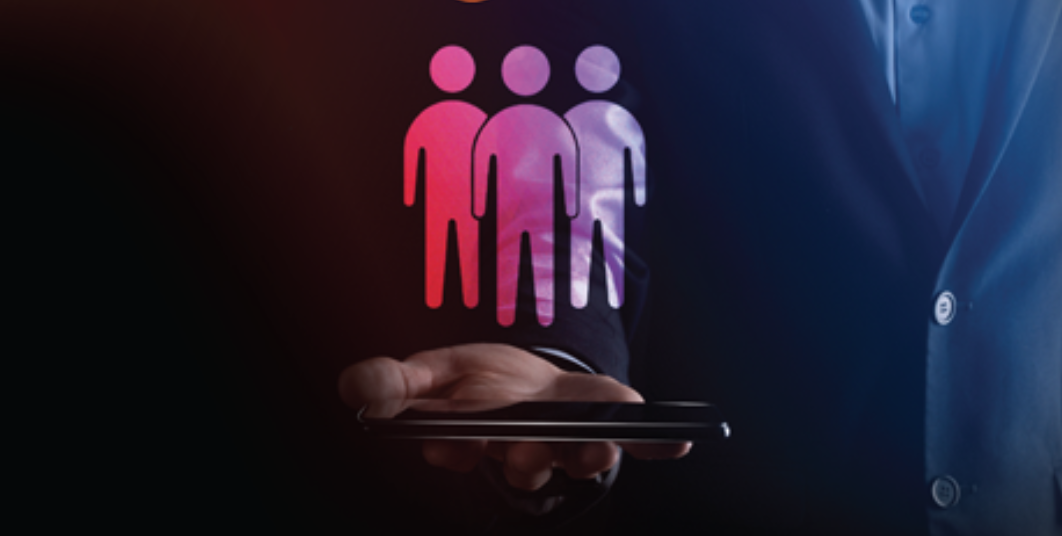 Webinars
|
CRM Benefits
|
September 21st 2021
Get an effective CRM for your salesperson
An effective CRM system is an identifying characteristic of successful brands and businesses. Customer profile analysis and content personalization are the two leading factors in identifying customer needs and converting those needs into profitable sales.
However, besides the lack of user adoption in CRM tools, data entry is a tedious task that demands a great deal of time, which could otherwise be spent doing more valuable actions, such as increasing sales and business activities.
It's no wonder that business professionals, such as reps, have a strong dislike for doing menial data entry, especially into their CRM systems, which can be rather time-consuming.
Hence the reason for this webinar! Topics covered :
Lack of user adoption
Best practices for optimizing efficiencies through tools
Combining Machine Learning, AI technology, customer relationship management as a time-saving means of data entry
Listen to this webinar to learn more on our modern-day best practices to optimize efficiency, utilizing tools combining Machine Learning, AI technology, customer relationship management, with little staff resources and time.