Webinar on Realities and trends in the pharmaceutical industry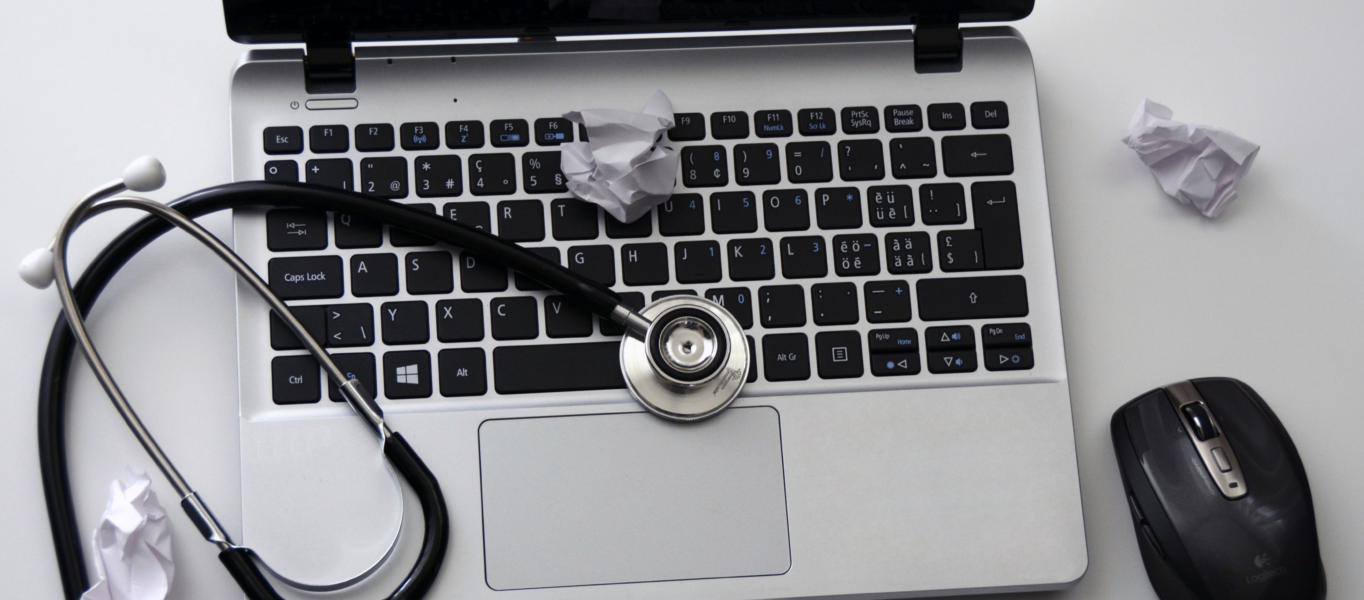 Webinars
|
CRM Benefits
|
April 27th 2022
Discover how Creatio's no-code CRM solutions can improve your marketing efforts and daily operations.
As physicians are becoming more tech-savvy, sales reps have even more reason to harness the advantages of implementing a CRM system to:
Analyze data and process client profiles

Use predictive analysis

Plan strategic growth

Plan and track fundraisers and CME events

Obtain a 360-degree client view

And more!
Realities and trends in the pharmaceutical industry 
Need more information?