Enhancing student experience is one of universities' major goals. However, they also face several challenges, such as student retention, engagement, communication, and other struggles. A CRM platform offers numerous functions and support for educational institutions to overcome these challenges and help them transform the way they track their students and focus on their main objective: to educate future generations. Rely on data to lead your students' way to success with the benefits of a CRM platform.
Capture visit objectives, next steps, and easily distribute educational content in a mobile CRM. Optimize visits and territory alignments by visually organizing and automating visits to pharmacies, clinics, and HCPs. CRM also provides expense report management to visually see your ROI on expenses. You can also define an account plan for important customers.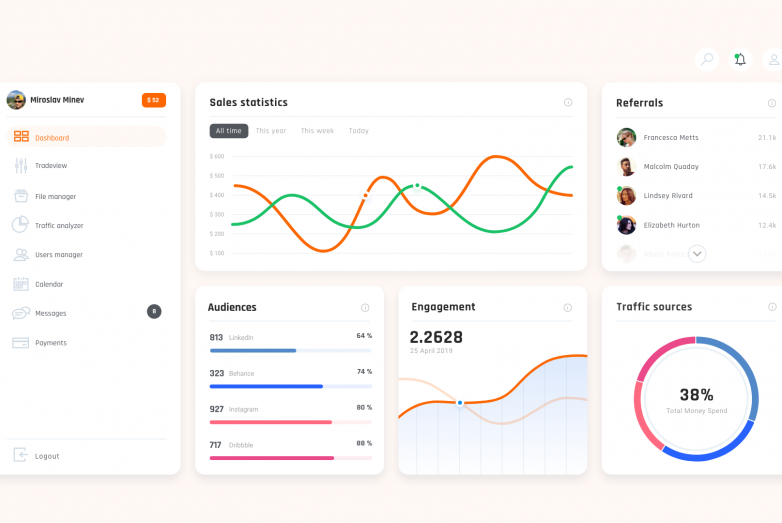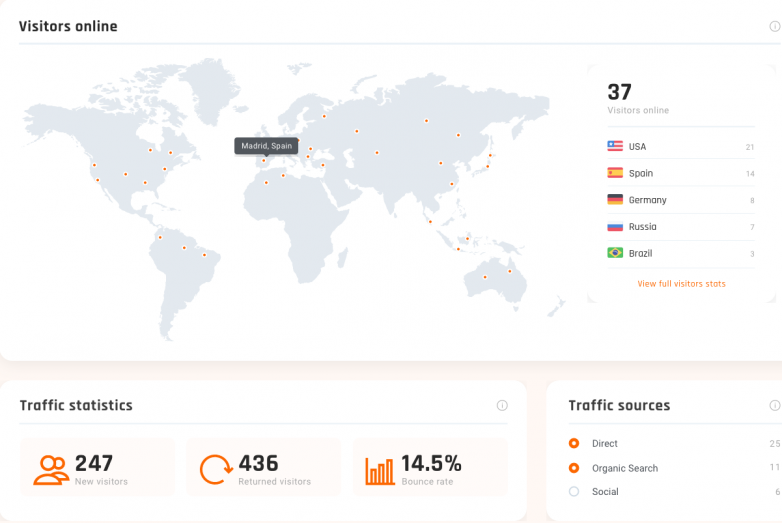 Optimize solutions for the commercialization of OTC or Rx products. Make use of a CRM for molecule sample management and distribution in compliance with North American recall regulations. Integrate invoices and orders from your ERP. You can also take or complete orders in your order entry handling system.
Offer pharmacies incentive programs through CRM loyalty management. The platform also provides visual HCP adoption level for specific molecules. Import and synchronize data like IQVIA, TSA, etc. Forecast your sales and manage your objectives with data-driven customizable reports.