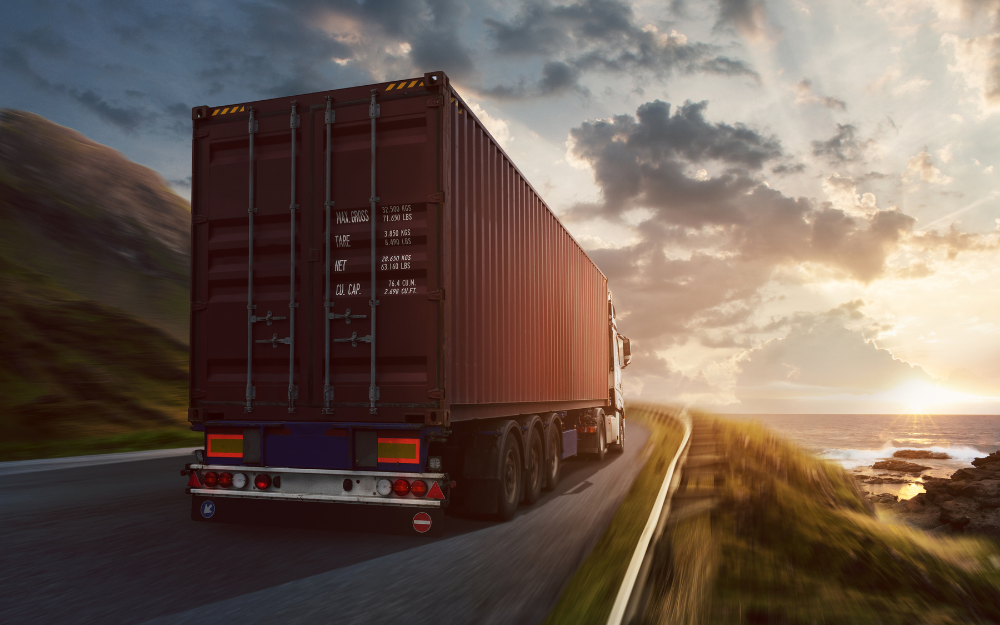 Emerging Digital Technologies in Logistics
There is no doubt that the transportation and logistics industry is going through a digital revolution. With new technology in logistics, businesses find more efficient and innovative ways to move goods.
But what does that mean for the future? And how can your business stay ahead of the curve?
In this eBook, you will find the main drivers of innovation in transportation, the latest technology use cases, and how you can adapt your business to the future digital technologies in logistics.
Here are the topics that will be covered in this eBook:
The Rise of Big Data
Smart Logistics
Autonomous Driving
Blockchain Technology
Machine Learning (ML) and Artificial Intelligence (AI)
IoT (The Internet of Things)
Autonomous Transport, Drones, and Robots
Mobility as a Service (MaaS)
Connecting Innovation in Transportation With a CRM
What can Solutions Metrix do for the Transportation business
The world is moving faster than ever, and the Transportation Industry needs technology to support its ever-growing demands. CRM systems are great for fleet companies & freight brokerage firms. As your need for data processing increases, CRMs provide an effective dispatch and transportation management platform. Align your business goals with your marketing strategy, leverage a CRM platform to increase your sales and revenue, or build & curate your list of potential customers. With a customized CRM system, you can benefit from better forecasting and quicker access to information.
CLIENTS WE'VE WORKED WITH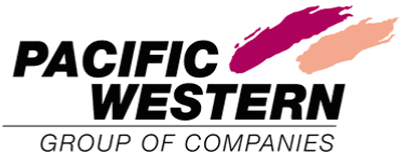 Why CRM is important in Transportation Industry
Emerging technologies in logistics are driving digital transformation which comes with employee retention, streamlined processes, and data to make better decisions. Watch our webinar which covers the following topics:
Smart LogisticsAutomated fleet management

Predictive maintenance
Improved safety
Reduced costs
Better customer service

Connecting Innovation in Transportation With a CRM
The Rise of Big Data
Digital Revolution in Transportation and Logistics
Blockchain Technology
How Solutions Metrix can help you get there
Review and assessment of your business objectives
Quick assessment of your potential ROI
Personalized demo of CRM platforms
Delivery of an action plan
Presentation of a typical CRM platform implementation plan